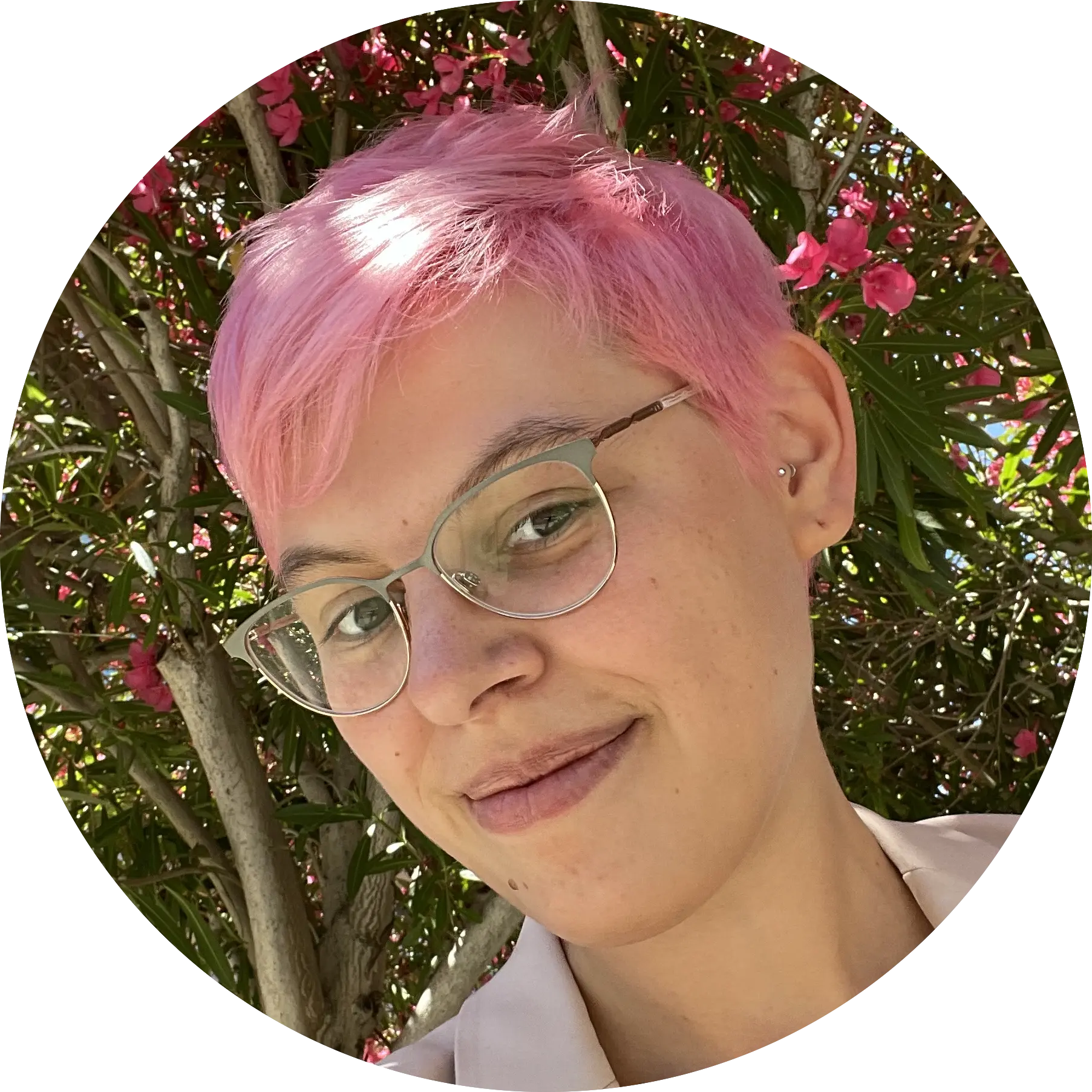 About Me
I'm a technical writer based in Mountain View, California. My passion is making complex information digestable for the right audience.
Leveraging my academic background in technical writing, I excel at:
Strategizing about documentation, ensuring customer success in the present and the future.
Creating content economically by applying information architecture and metadata best practices.
Applying different approaches to documentation, such as docs-as-code and omni-channel publishing.
I'm currently working at Google, where I write documentation for hundreds of thousands of marketers and developers.
Download my CV