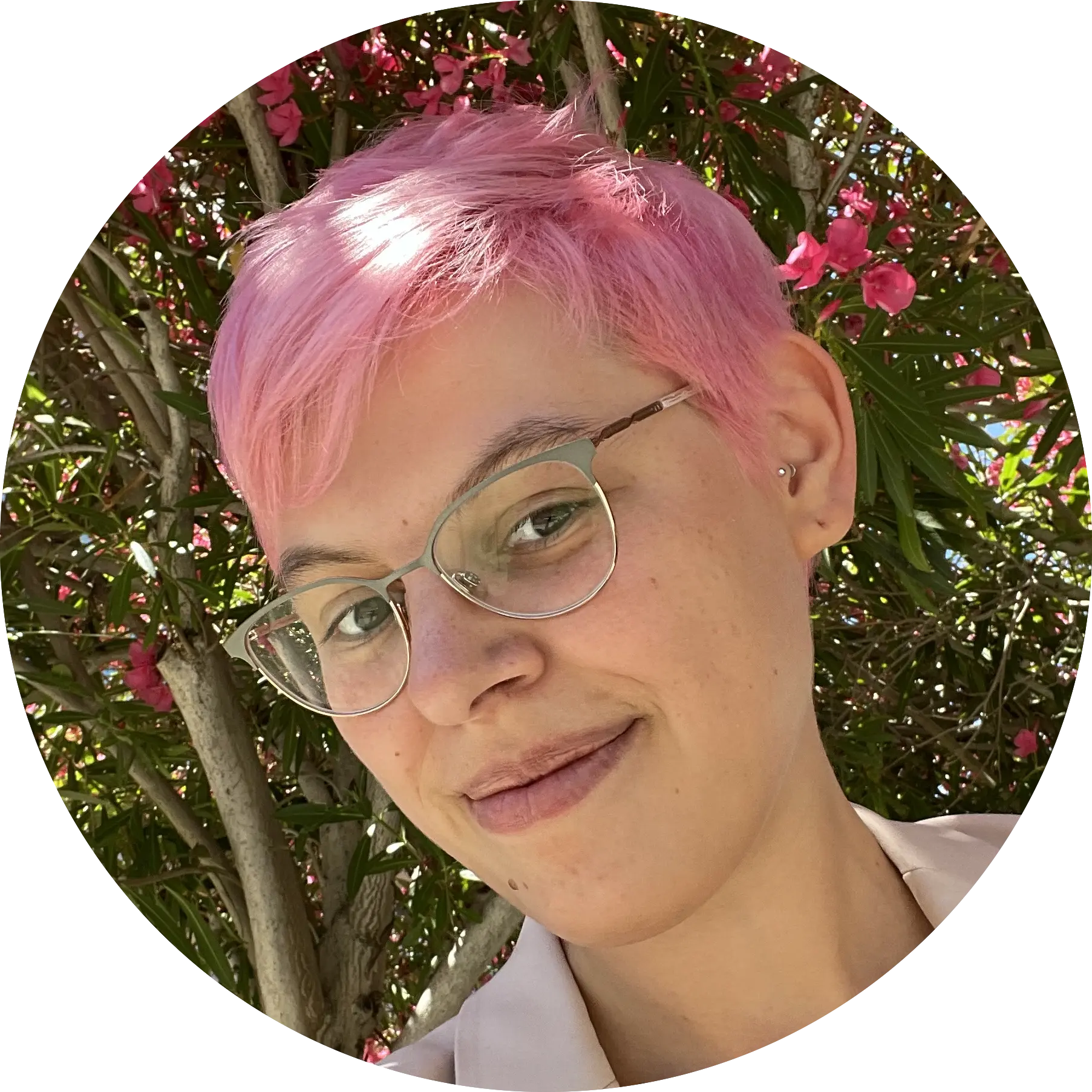 About Me
When thinking about documentation, many people's eyes fill with boredom. Often, developers tell me that they dread writing documentation but they appreciate reading good docs.
If good documentation is such a hard and boring task, why do I love technical writing?

It's not boring: You need to be curous to gain a deep understanding of the product, your audience and how to reach them (information delivery). Information delivery is my passion and I've written a thesis about it.
Technical writing isn't specific to one domain: You can pair your passions with your skills.
You're like Batman: You are working behind the scenes but you still have a big impact with your words. Good documentation = one more customer saved from calling support.
Download my CV